The first shop was opened in the Bargates shopping centre in Burton on Trent on the 11th August 1967, by Cliff Haynes who had previously worked at furniture stores across the England & Wales.
Soon joined in the business by his younger brother Colin the two worked together for 16 years and had furniture stores in Burton upon Trent, Derby, Ilkeston & Loughborough. In the 1970s both Ann Haynes & Margaret Haynes played a keen role in the business alongside their husbands. Known by the company name in these early years "Trent Furnishing" the trading name changed in the 1980s to "Haynes Furnishers" to be more relevant to the family run aspect of the business.
In the 1980s then 1990s there were also stores in Melbourne & Belper, Derbyshire and Atherstone, Warwickshire and even Nottingham city centre.
During this time Cliffs sons Matthew & Peter also worked within the business. Peter still works in the business and in recent times the 3rd generation of Haynes boys have started to show a keen interest in the business with Arthur Haynes (eldest son of Peter) starting to produce, direct & edit product videos for users of the business websites.
Over the years we have been lucky and privileged to have wonderful staff in the stores and the delivery vans too. People such as Carl Oakton, Steve Smith, Mario Lucie, Ben Spore, Andrew Grimley and Carl Saunders helped to ensure the ongoing great reputation of the business and providing the best service to our customers.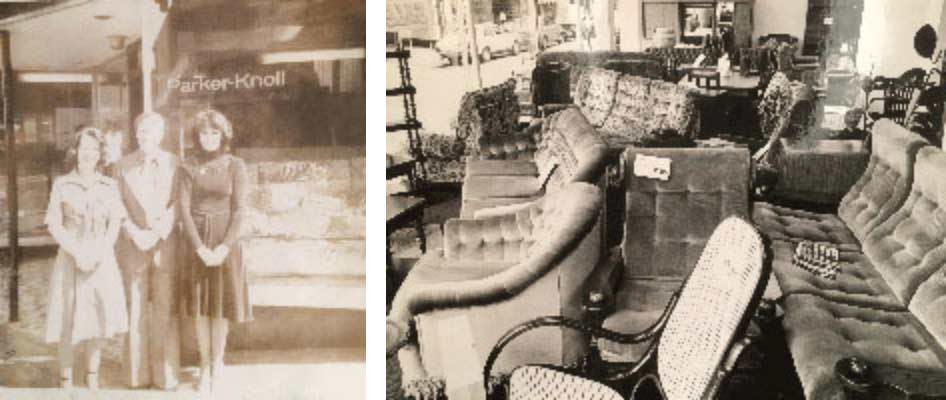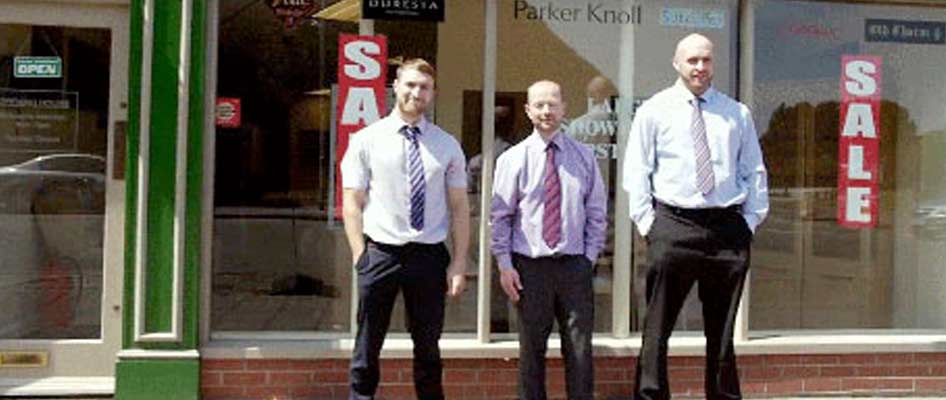 Since the 1960s we have dealt with a small group of high quality manufacturers and in our photographs & adverts going back over 50 years it is heart warming to see that many of these brands are still in production. Companies such as Parker Knoll, G Plan, Nathan Furniture and Duresta have been with us most of the way in these 50 years and we thank them for their ongoing support too.
Founded now more than 50 years ago we thank all our customers over these many years for their loyal support and we hope that in the ever changing retail business we'll be doing so for many more to come.